Nowhere is the phrase 'a picture paints a thousand words' truer than in the housing market.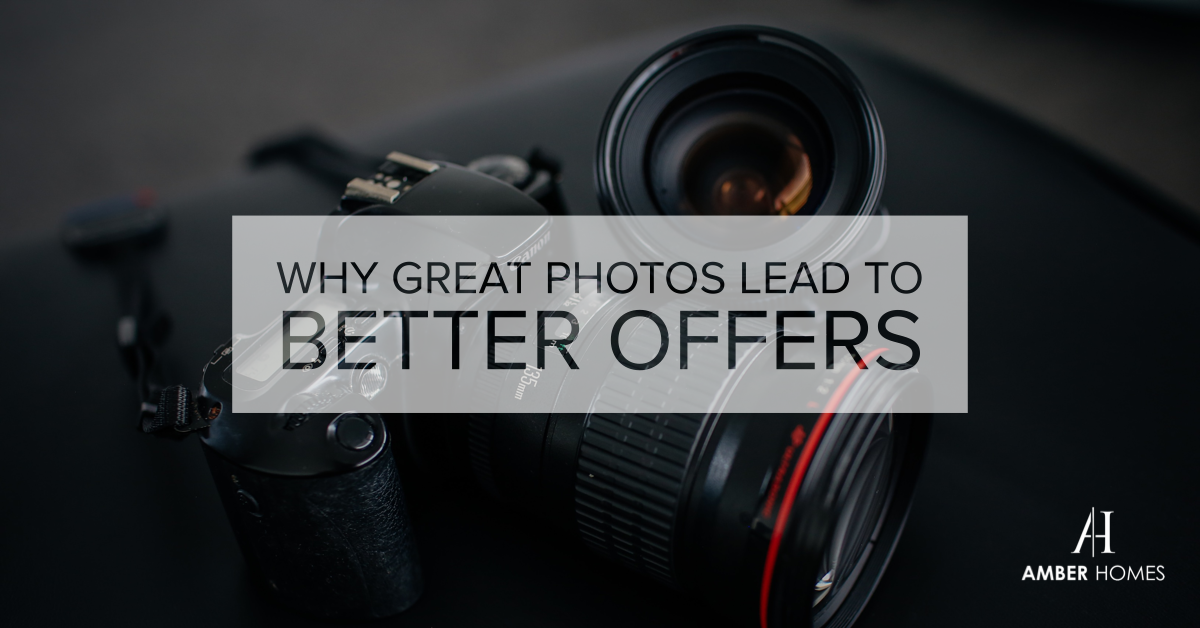 If you want to achieve the very best price for your property, then you need to make a great first impression.

​​​​​​​In amongst the hundreds of other property listings on sites like Rightmove and Zoopla your photos need to attract and inspire buyers, enough for them to take a closer look. The more the photos inspire buyers, the more likely they are to pick up the phone. More enquiries, more viewings, better offers.

With everyday cameras becoming increasingly high spec and packed with quick and easy filters and features, some agents will advise you that armed with nothing more than the latest iPhone or everyday camera, they can take a winning set of photos.
Over and over again sellers are realising that this is wrong. The end result leaves buyers less than impressed and sellers wondering why there's been no interest.

But where property pictures that are better suited to Instagram fail, enhanced or professional photography continues to be the preferred option for sellers who want to achieve maximum exposure (no pun intended) and gain those higher offers.
Having blue sky editing, lightening, brightening, cropping and scrubbing however, is only half of the equation. To really show your property at its best, you need to prepare accordingly.
Check out our guide here - 
Preparing Your Home For Photos