How you can put the odds in your favour and reduce void periods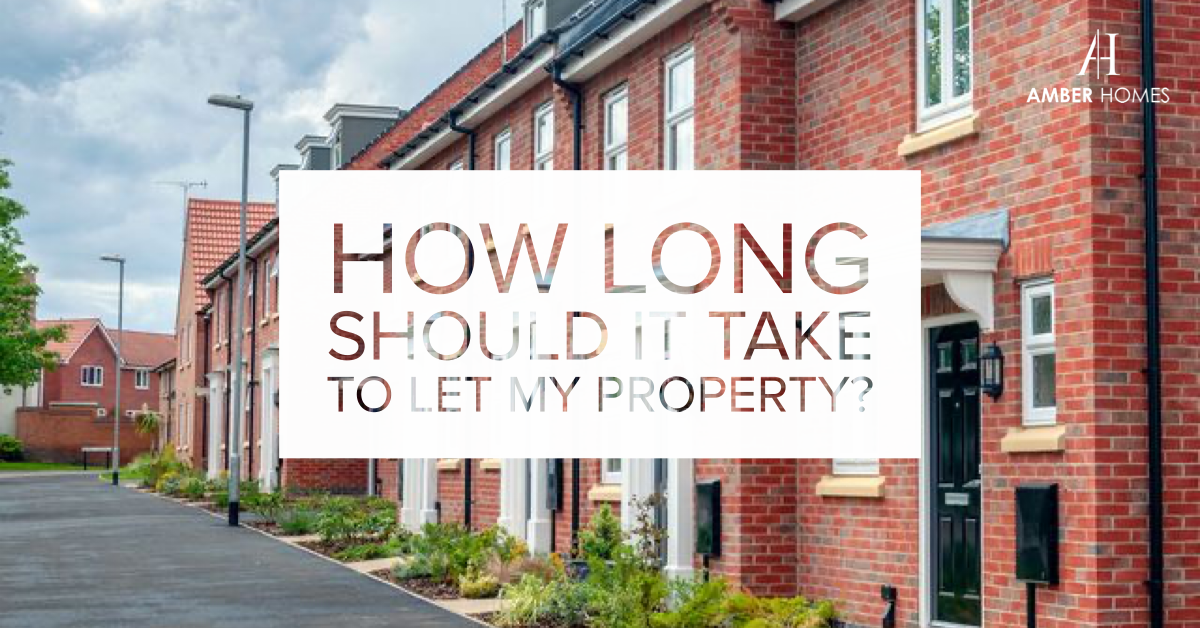 As a landlord you want to let your property quickly and reduce void periods – those times when the property is empty and costing you money. Sadly, void periods are inevitable and there is no scientific answer to "How long will it take?" as letting successfully is as much an art as a science. You can however, put the odds in your favour:
Remove Potential Negatives​​​​​​​

Assess the property and tackle any issues which may deter potential tenants. The fewer negatives your property presents to viewers, the quicker it will let. This is a task which many landlords struggle with as they refuse to accept that some of their property's quirks may in fact be barriers to a tenancy application! We have had countless (tactful and difficult) conversations with landlords explaining that the stained carpet, dirty kitchen or green bathroom suite is a problem.
Create More Positives

Rather than just reducing negative, make a positive effort to style the property. Tenants want value. They want the most quality for the price. If your property is appealing, it will rent faster and attract better tenants. So new kitchens, new bathrooms, redecoration, neutral and modern furniture – they all make a difference, if your budget allows.
Allow Some Flexibility
​​​​​​​​​​​​​​
The narrower your brief is, the longer the property make take to let. If you say "no pets" for example, that is your prerogative – but immediately you reduce the pool of potential tenants.
Set a Competitive Asking Rent​​​​​​​
​​​​​​​
This is fundamental. If your asking rent is too high, you will not get any viewings. Part of our expertise is to price properties effectively to hit the top of the demand. A classic mistake made by unsuccessful landlords is to become anchored to an initial, inflated asking rent and refuse to reduce it.
So, if you do all this, how long should your property take to let?

You should have enquiries in the first week. You should have viewings within the first 10-14 days. If you have not had an application to rent within three weeks, action is needed.

After the application to rent is received, we will review that application with you. Part of that process will include a proposed 'move-in' date. We will be looking to recommend an application where the proposed tenancy commencement date is within 30 days (after all, good tenants will have a month notice to serve on their current property).

​​​​What to read next? - Landlord FAQ's